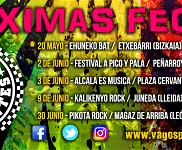 6 meses de descanso dan para mucho! pero ya estamos de nuevo aqui!! nuestras fechas para mayo y junio!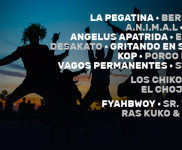 The came out last week announced the first advancement of groups for the edition of 2016 of the Viña Rockfestival. We are glad to greatly part of the poster of this year. It Viña Rock, ...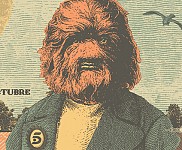 The first EP of the trilogy "phenomena to abnormalities", silly man, will be disoponible in the next few days on all digital platforms. Furthermore, the disc will be available for listening on our ...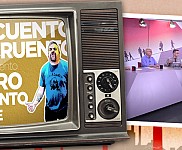 Last June 25, made the official presentation of the video clip of our "Caste Paradise" theme in the programme presented by Juan Carlos Monedero, "Another turn of Tuerka" in PublicoTV. The video is ...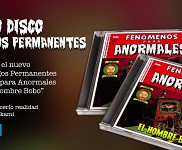 Bastards! Until the last day we have not managed to "breathe" through nothing more and nothing less than 52 contributions in the last 2 days. We have reached the figure marked to achieve the goal and ...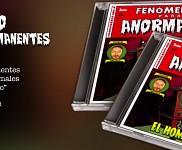 Link to support us and see rewards: http://www.verkami.com/projects/11948-vagos-permanentes-vuelve-al-crowfunding-para-financiar-su-cd It's been two years since we launched our latest album "Back to ...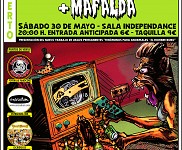 Next 30 may start the tour from the new album, which will take us to various places in Spain... We return to the stage with new work and desire to teach... and what better way than with a group from ...
Hello friends! While we take a well-deserved rest continue in the composition / recording of new issues, and we started closing dates, both inside and outside our borders... For the recruitment of ...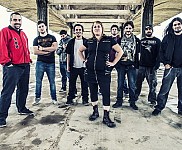 You already know our history in the following link: http://es.wikipedia.org/wiki/Vagos_permanentes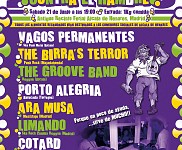 There were already looking forward to! The coming week we opened the season of festivals. On 21 June we will be in the solidarity Festival "Jugglers against hunger"; the following week (June 28) ...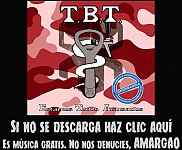 Mireya and Aaron participated in a topic together with illustrious Pako Ska (Fabes with clams), Rafa Hereje (heretics, El Noi de Sucre) and Yol Madina (horror business) in the last album of The Birra ...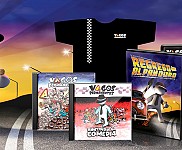 Now you can get our latest work plus an exclusive shirt for the incredible price of € 14.95, you have two models to choose shirt with the cover of the last album, or the logo "back to the hard ...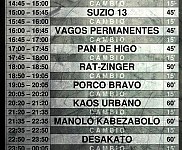 You already have available the presentation party of the Aupa Lumbreiras schedules. From 16:00 hours we will be in the Plaza de Toros de Villena downloading our new direct... Stay tuned, it will be ...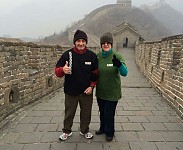 Hace unos meses estuvimos "paseando" por la Gran Muralla China gracias a Marisol Hernández y Miguel García. La foto nos gusto mucho y hemos pensado habilitar el consurso "Vagueza por el ...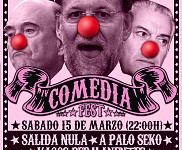 We already have tickets on sale for the concert of the next 15 March where we will be next to A Palo Seko, NULL output and the mother of Aznar already had mustache... at a price of laughter! only 6 ...